At City & District, we have come a long way over the years.
We would like to share with you a few of our highlights and show you how we've evolved over time!
Ready for the trip down memory lane?
2019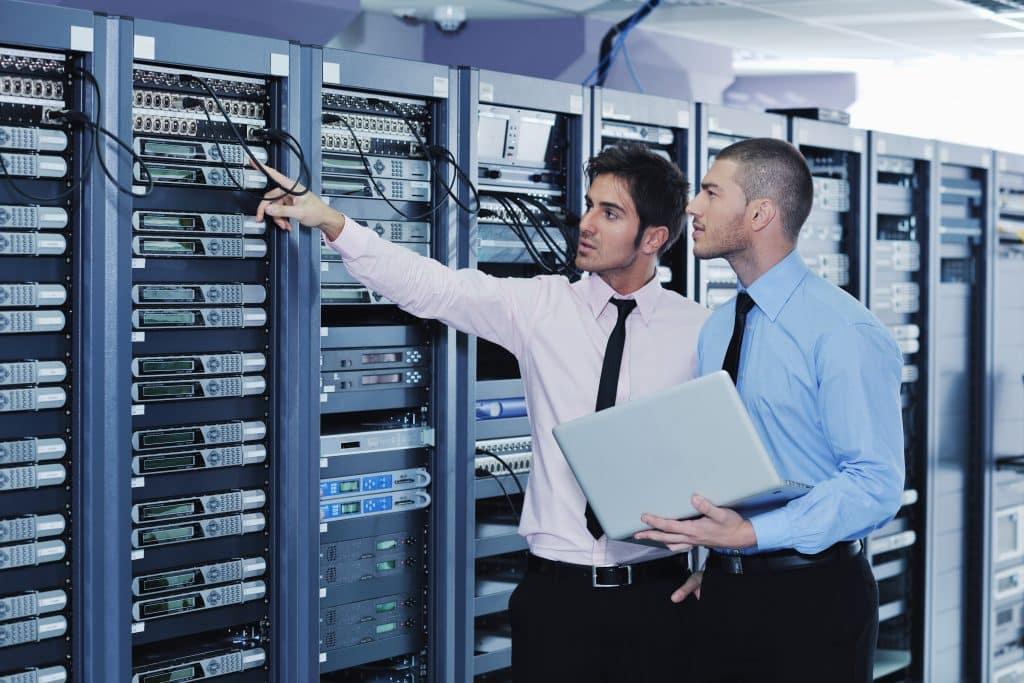 All about security
We focused on security and made a ton of upgrades and patches to make sure our clients and our company is protected and secure. Our telephone system has also been upgraded and made to be more reliable.
2020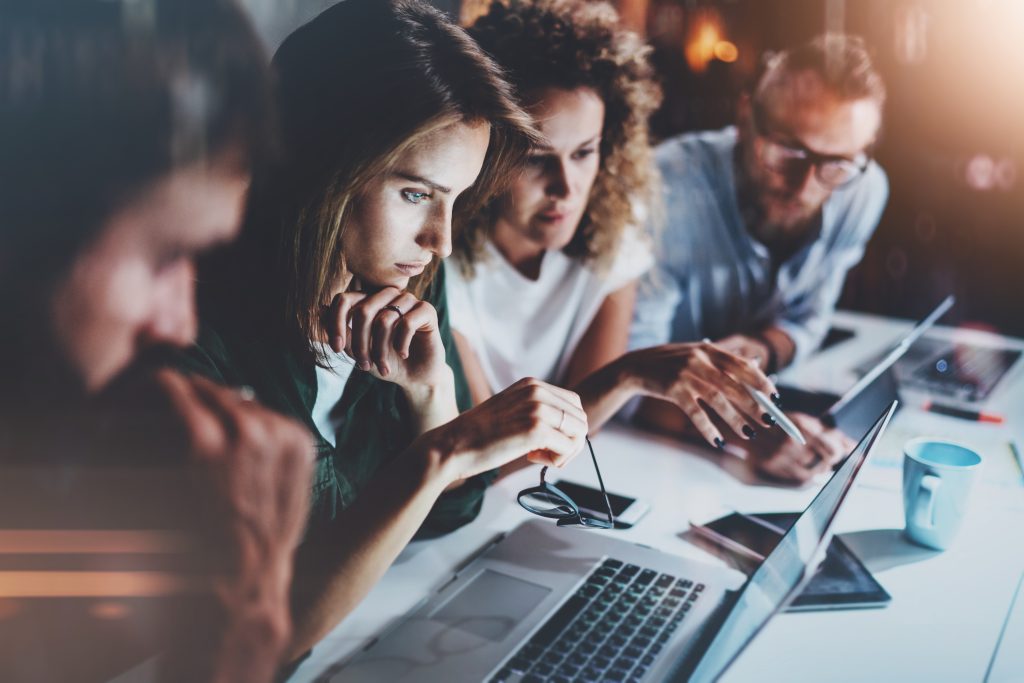 A year of many upgrades and changes
We focused on the human aspect and made sure someone was always ready to answer the clients calls personally. We added new powerful servers. We refreshed both our main website and our billing portal. We hired additional web developers to handle our growth. We started offering managed WordPress hosting.
2021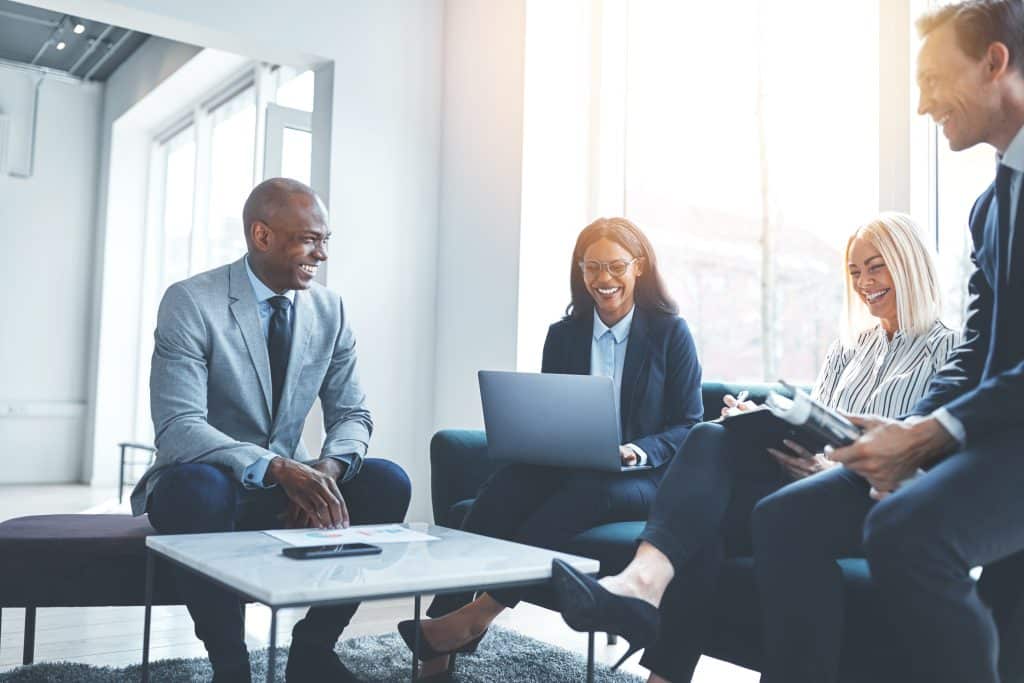 Our team is growing
Our team grew even bigger as we hired more web developers and system administrators to manage our infrastructure. We also did some major upgrades on our cPanel servers and implemented our SSL campaigns
2022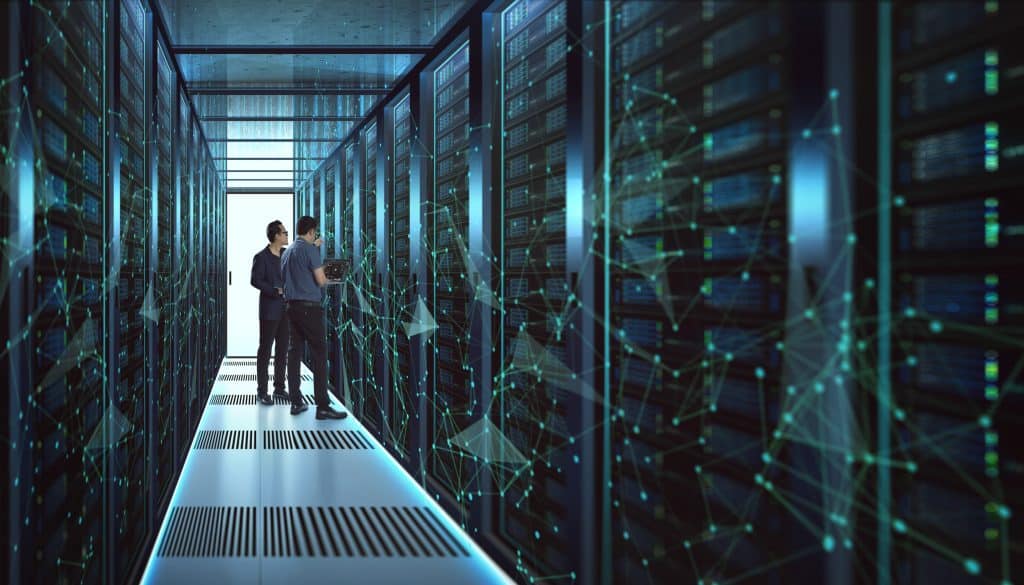 Servers updates
We focused on major upgrades of our Plesk servers and Smartermail servers. We've also focused on improving our help desk response time.
2023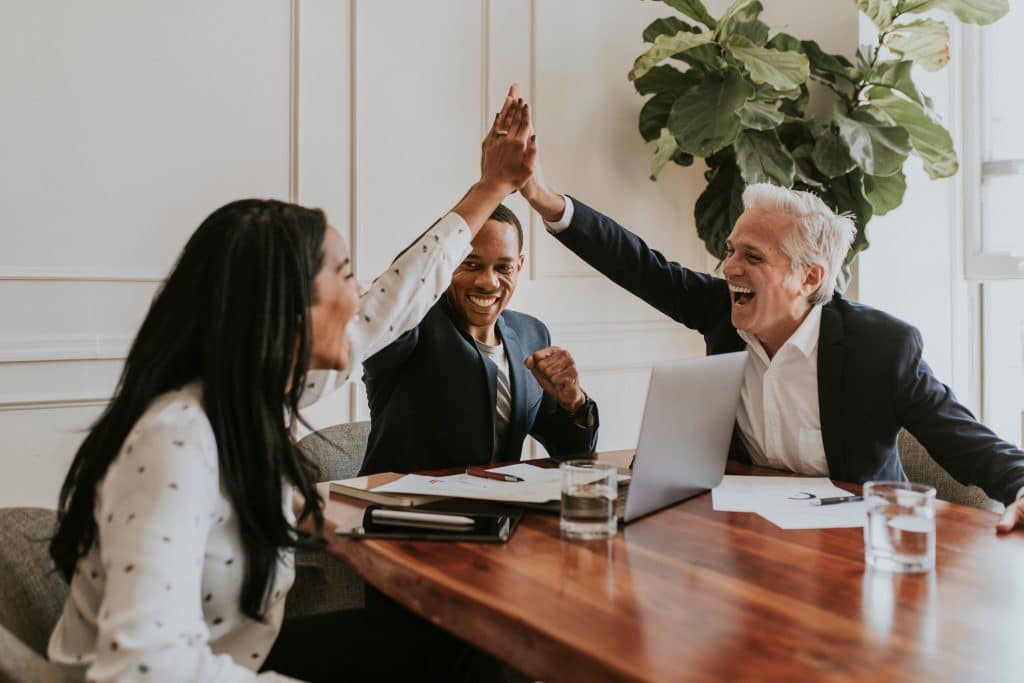 Our future goals
We want to increase the speed of our internet connections and hire additional web developers to keep delivering the quality we do.
We are excited to share with you our future endeavours in the few next years. Stay put!