Design, build, host and manage your website with us
For
City & District

it is fundamental to generate confidence and security in each of our customers. Our staff has many ye

ars of expe

rience with web design, development, and hosting operations.

City & District

has been in business since 1998 and for us training is very important for our employees to always be using the best practices of the industry.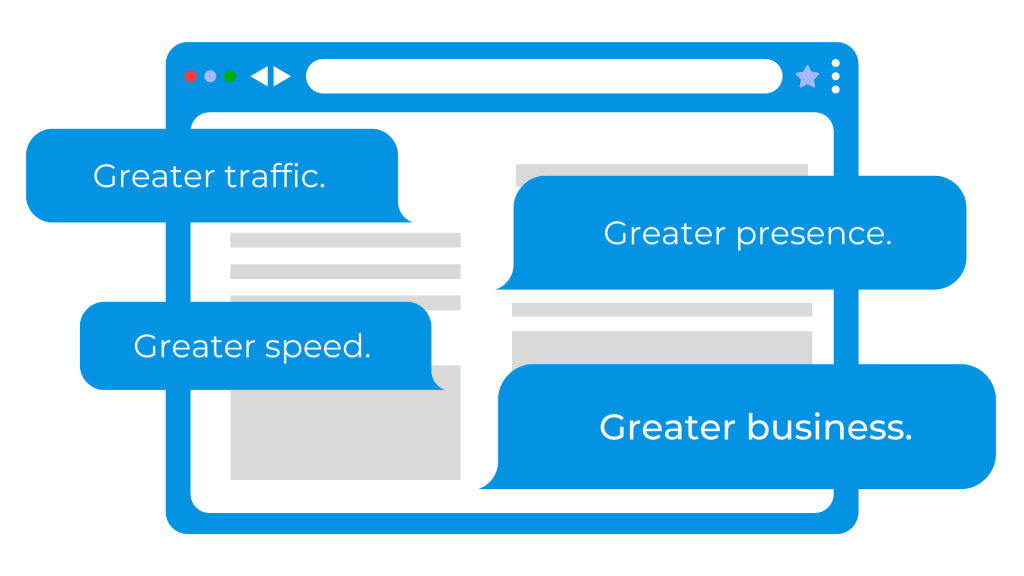 A website that represents your brand.
Are you looking for a time efficient solution that won't break the bank, but still represent your business? We have exactly what you are looking for.
We're here for you. Contact our support team!
Security
Our network uses the latest encryption methods and NGFW firewalls to protect all of our servers. Ask us about it.
Scalable
We follow rigorously the industry best practices for our servers and it allows us to better supply client demand.
Robust
City & District uses only high quality and high end servers to protect and serve your data. Performance is no issue.
A fair price
We provide enterprise level care at a small business price. By owning all of our hardware and software we keep our margins low and pass on the savings to our clients.
Without paying more
City & District regularly looks over client accounts to see if there are any improvements we can provide to our service.
Don't think twice
Your data will be safe, secure, and well looked after here at City & District.