POWERFUL MANAGED WORDPRESS
HOSTING PLANS.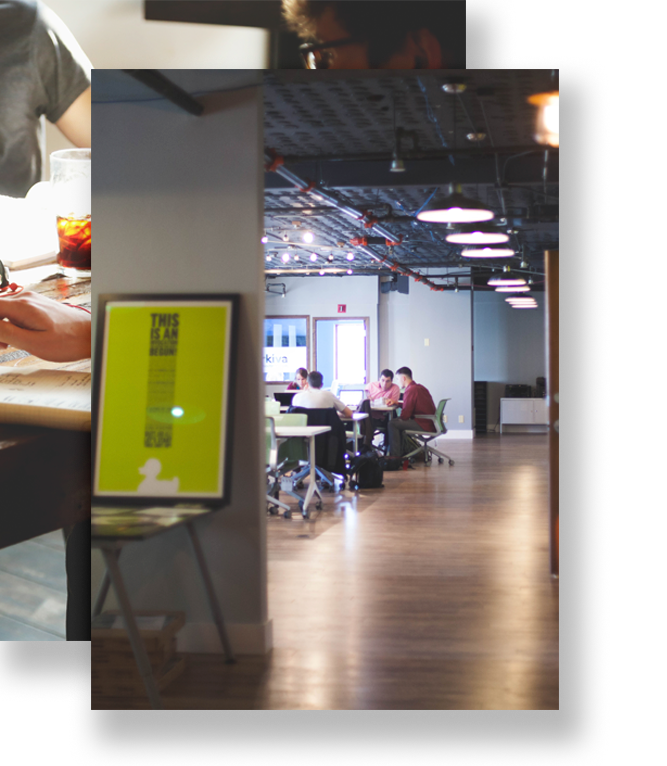 For City & District it is fundamental to generate confidence and customer satisfaction.
City & District will be in charge of maintaining your WordPress website online 24 hours, where you can count on our expertise and reliable network.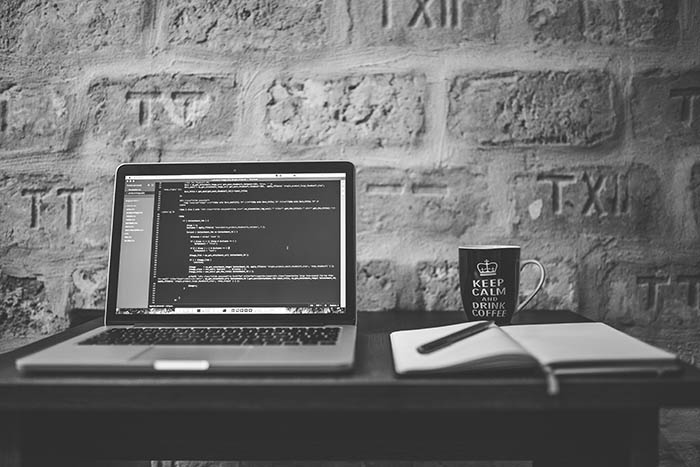 For City & District it is fundamental to generate confidence.
Trust City & District to manage your WordPress website, you won't be disapointed. With our strong technical infrastructure and certified staff, you can count on us!
Security is imperative in this day and age. Let us protect you.
We regularly maintain, upgrade, and secure our servers. Find out when.
Our WordPress Managed Plan comes with free premium plugins that will improve your website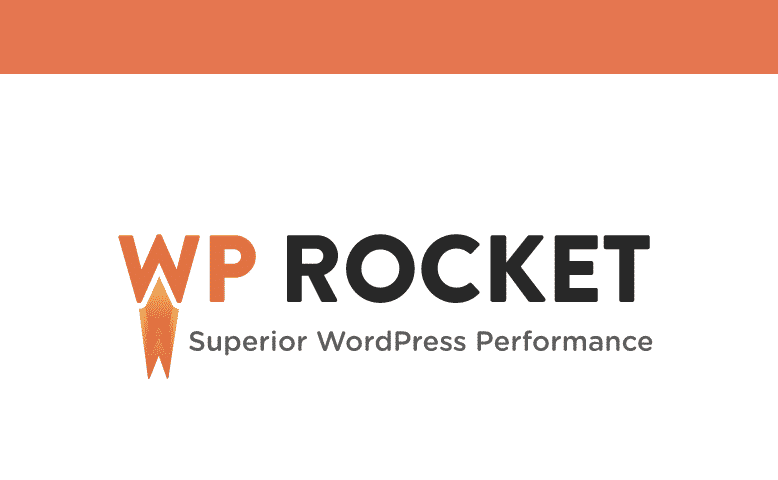 Elementor is the leading website builder platform for professionals on WordPress. Elementor serves web professionals, including developers, designers and marketers, and boasts a new website created every 10 seconds on its platform.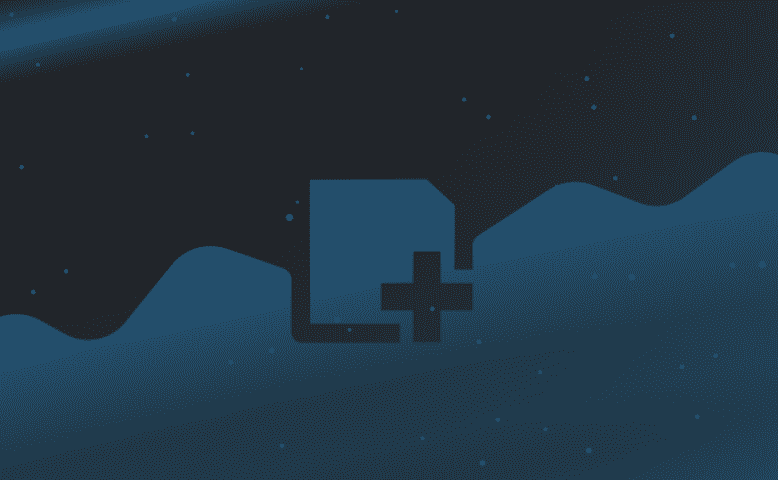 WP Rocket is the most powerful web performance plugin in the world. It will instantly reduce your load time and boost your Google PageSpeed and Core Web Vitals scores. No coding skills needed.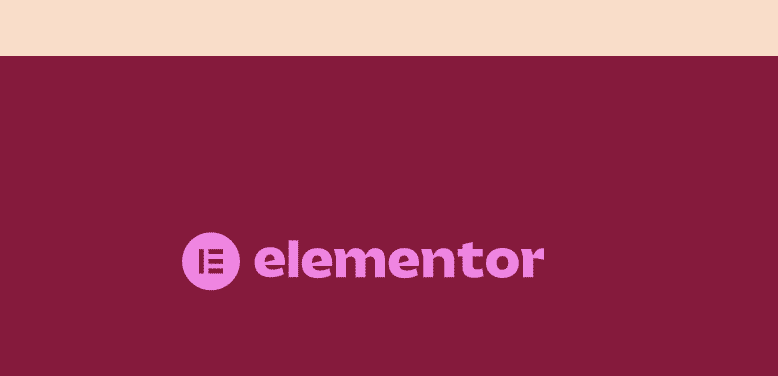 The only feature-complete SEO plugin that follows the white-hat guidelines and rules imposed by WordPress and search engines to optimize your website for SEO. Clean, dedicated, extensible, unrestricted, ad-free, and no strings attached.
Over 1,657 companies have chosen City & District to manage and scale their brand.
Today, it's your turn.
You'll be up and running in no time!