Serving New Brunswick and Nova Scotia businesses since 1998, City & District specializes in enabling business online.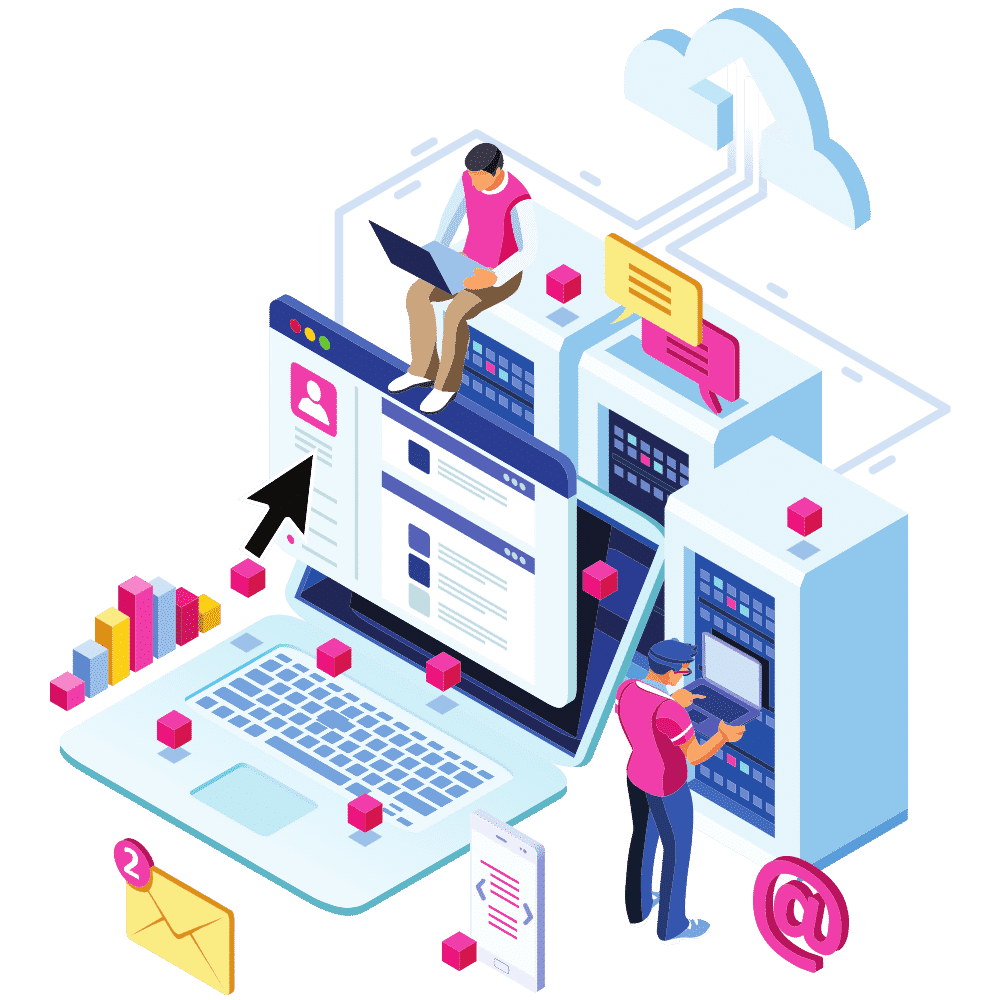 Excellence through Innovation
City & District has created websites that not only achieve technical excellence through innovation, but are also based on solid business and marketing principles, specifically geared towards the Internet sector. The end result being an Internet presence which acts as a vehicle to usher in new sources of revenue, and takes full advantage of this new medium as a highly effective marketing and business tool.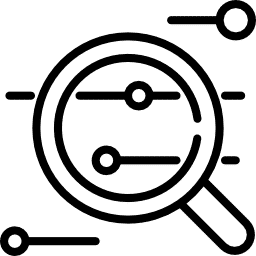 We work with clients across Canada to ensure that they utilize the internet to the best benefit of their business. From Web Design and Development, to Canadian web hosted services, to marketing and SEO, we do it all.

From entry level online brochures to full-fledged e-commerce centers, City & District has worked to develop Internet marketing programs which yield results. Our drive for innovation and excellence, as well as our commitment to quality and service has made City & District into one of the leaders in the Web Development industry, and that is a position that we strive to maintain with every new client, that entrusts us with their Internet development needs.