let us Design Your BUsiness website
Get complete control over the future of your business by letting City & District design your business website in a matter of weeks. We deliver most projects from draft to launch in 30 days.
"Fast service! Pro-active and supportive team. Would recommend their services!"
"Super good service and very efficient technical support!"
Experience design at scale
We've been building websites for businesses since 1998, and have acquired a unique and acute experience enabling local business to grow online. We have delivered successful projects across 7 provinces, and we're ready to deliver your project next.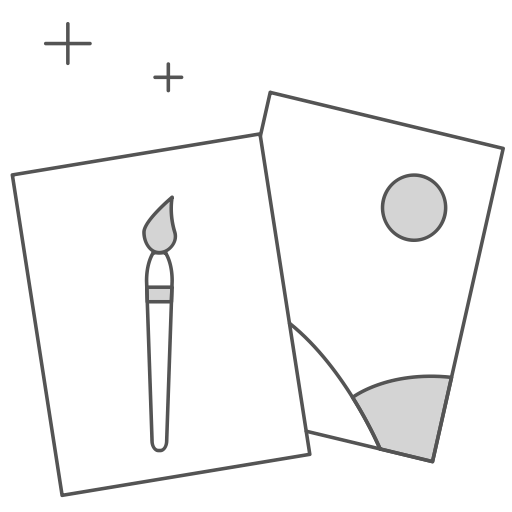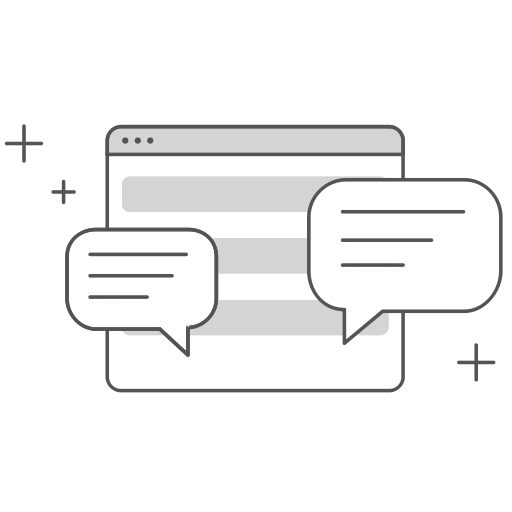 Understand your user experience
User experience has a direct correlation on conversion rates and business success. Part of our web design process includes an interview to better understand your website's users and goals.
remain responsive across devices
Modern websites must render across a wide variety of devices and client experiences. We employ industry standard and best-practices to deliver strong solutions across platforms.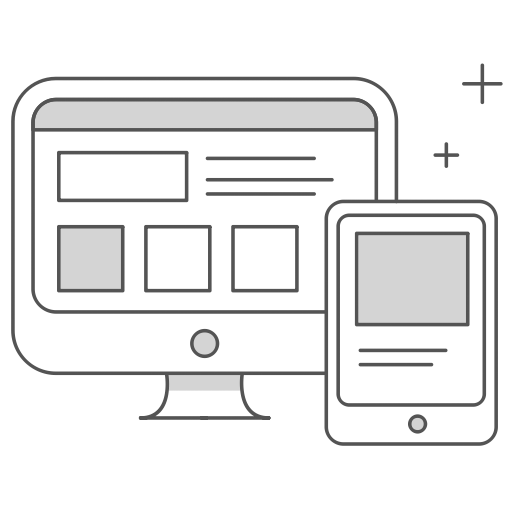 fall in love with our development

Real time stats
Data is powerful. We'll show you how to harness numbers and statistics to improve your experience and draw new clients and revenue stream from your site.

Multilingual
Our staff is bilingual and experienced at structuring websites for multilingual access. We also offer professional copywriting and translation services.

Do more with less plugins
Throughout the years we have a added many awesome plugins to our workbench. Our solutions include only the best and most useful plugins to strengthen your site.

Amazingly responsive
Whether your clients visit you by an iPhone, a Samsung, tablet, or plain old PC: we've got your covered! City & District employs modern responsive techniques.
Acquire new clients
Your website should be bringing you additional business. Our web development will highlight how your website can better interact and ultimately convert clients.

Easy to use interface
Our designs are made ground-up to be easy to use and intuitive to navigate. Technology is made to make things easier for us, and your website won't be the exception.
Take your business to the next level
It has never been easier to enable your business online